AMG is an eSports sci-fi Star Wars strategy game.
Construct space station, form your fleet, command hundreds of warships on the same screen, enjoy the war strategy storm!
The e-sports-level fast-paced conquest, attack the star field with dozens of legions in the global service!
Here, there is everything you want!
Universe needs a new ruler, join now and create your empire!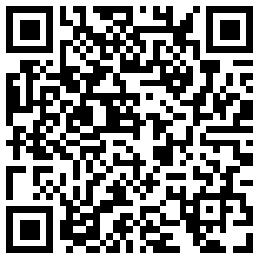 QR for iOS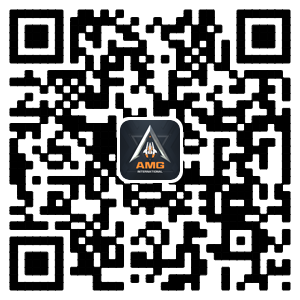 QR for Android